I quickly wanted to share some of my patriotic artwork from classes and some I just made for myself...you all know how much I love Americana projects!
Thanks for visiting me and may God continue to bless America just as Psalms 33:12 promises, "
Blessed
is the
nation
whose God is the LORD; and the people whom he hath chosen for his own inheritance." Enjoy your day celebrating AMERICA!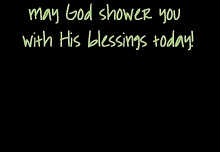 http://www.flickr.com/photos/36885924@N00/6766155061/