Here's a quick way to make party favors that will surely blessed the recipients....take a small white paper bag, punch a whole in the center, stamp a design around it, add two chocolate candy squares and top it off with a pretty bow...that's it! The size of these bags is approximately 3x4".
Don't you just love the verse of scripture...."He fills my life with good things" from Psalm 103:5. Cute, huh?
Thanks for visiting!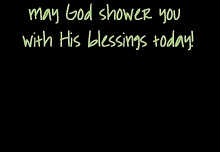 http://www.flickr.com/photos/36885924@N00/6766155061/