Happy Mother's Day to you awesome moms out there! Believing you had a wonderful day with your loved ones.
Here is a wooden photo plaque we made at my last class...it looks more vibrant IRL. I used the
Friendship Bouquet stamp
set from
Close to My Heart
. Oh yes, I recently became a consultant for Close to My Heart....if you'd like, check
my website
out when you have time.
Actually this stamp set is from CTMHs May Stamp of the Month. It retails for $17.95 each but you can get it for $5 with a $50 purchase! Yeah, I know, what a deal right? Here's the info for you....picture not the best.....it probably works better if you go
here to see it
.
Enjoy the rest of your special day and thanks so much for dropping by....greatly appreciated!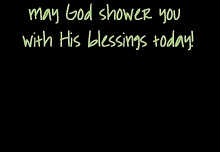 http://www.flickr.com/photos/36885924@N00/6766155061/