2009-01-01
Spec-TAC-ular! 50% Off Savings!!
www.theangelcompany.net
Visit my online store to take advantage of this outstanding special!!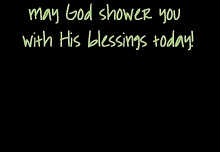 Posted by Mary Leeson
at 22:00

You may purchase my cards and artwork

Copyright
All content, including text and pictures is ©Mary Leeson and is intended to be used for personal inspiration only and may not be copied for publication or contest submission. Thank you so much for visiting us!

Contact Me