The Cutting Cafe
. She has LOTS to choose from and very inexpensive too! Here's what I've had fun making:
Loopy Flower
Mixed Shapes Album
Egg-shaped Treat Bag
Ducky Card
St. Pat's Card
Onesie Card
Loopy Flower on Inspirational Album
I will share more with you all later....enjoy ALL that God has blessed you with in your life! And thanks for visiting!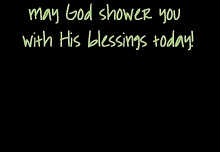 http://www.flickr.com/photos/36885924@N00/6766155061/